📸 * Your Photo, Your Neon * 📸
Imagine your favorite photo brought to life in brilliant neon art, creating a captivating visual masterpiece that will leave you in awe. Whether it's a cherished portrait, a romantic moment, a lovely pet, or the kids painting work, we can turn it into a stunning neon sign that will illuminate your space with style and personality.
✨ * How it Works * ✨
Step 1: Send your photo to us via email;
Step 2: Our skilled designer will make a free mockup within 1-2 working days;
Step 3: After you approved the mockup and received your payment, it will take 5-7 working days to produce;
Step 4: 5-7 working days to receive your neon art;
💡 * What's The Price * 💡
3D Engrave LED Neon (30CM): £69
3D Engrave LED Neon (50CM): £109
Normal LED Neon (50CM): £159
Normal LED Neon (70CM): £239
These prices are only for Custom Photo Neon, and it will end at XMAS; The sizes 30CM / 50CM / 70CM are the longest size of the sign.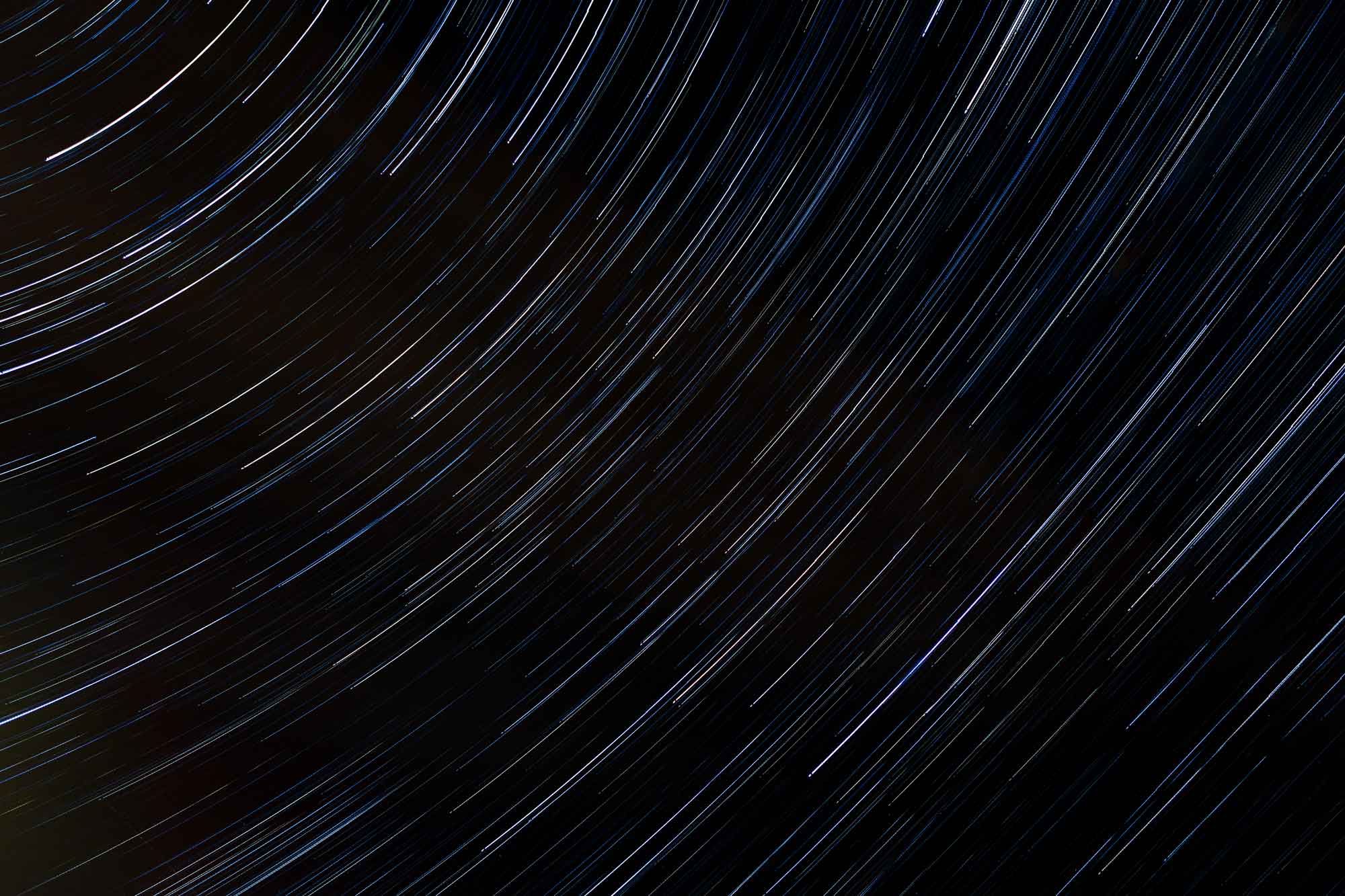 Neon Portrait - Normal LED
Transform your portrait into a captivating neon masterpiece that radiates your individuality. Whether it's a striking self-portrait, a glamorous pose, we'll transform you into a stunning neon sign that encapsulates your unique personality and style.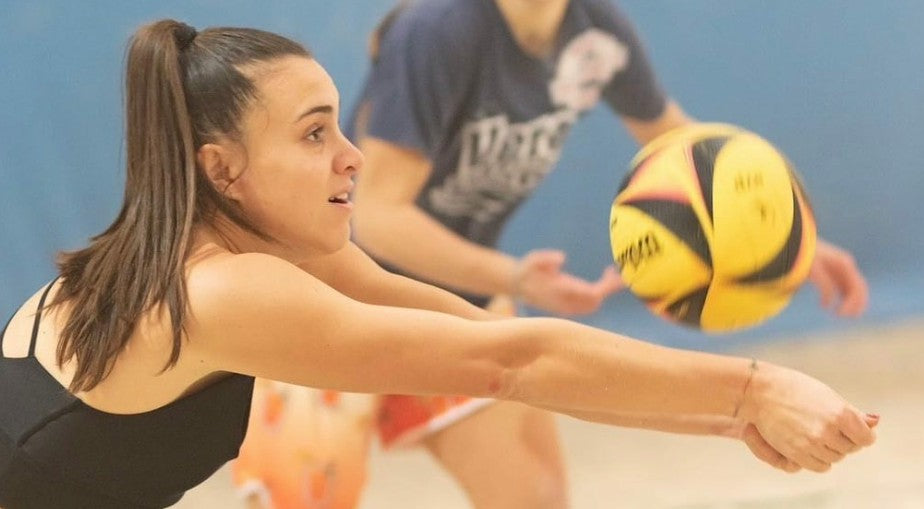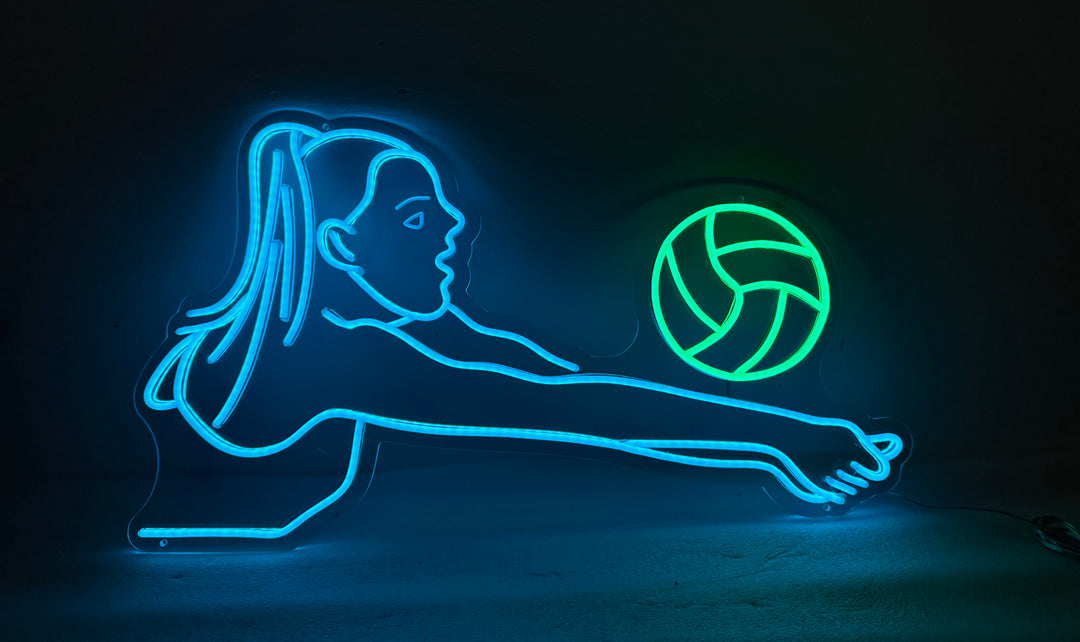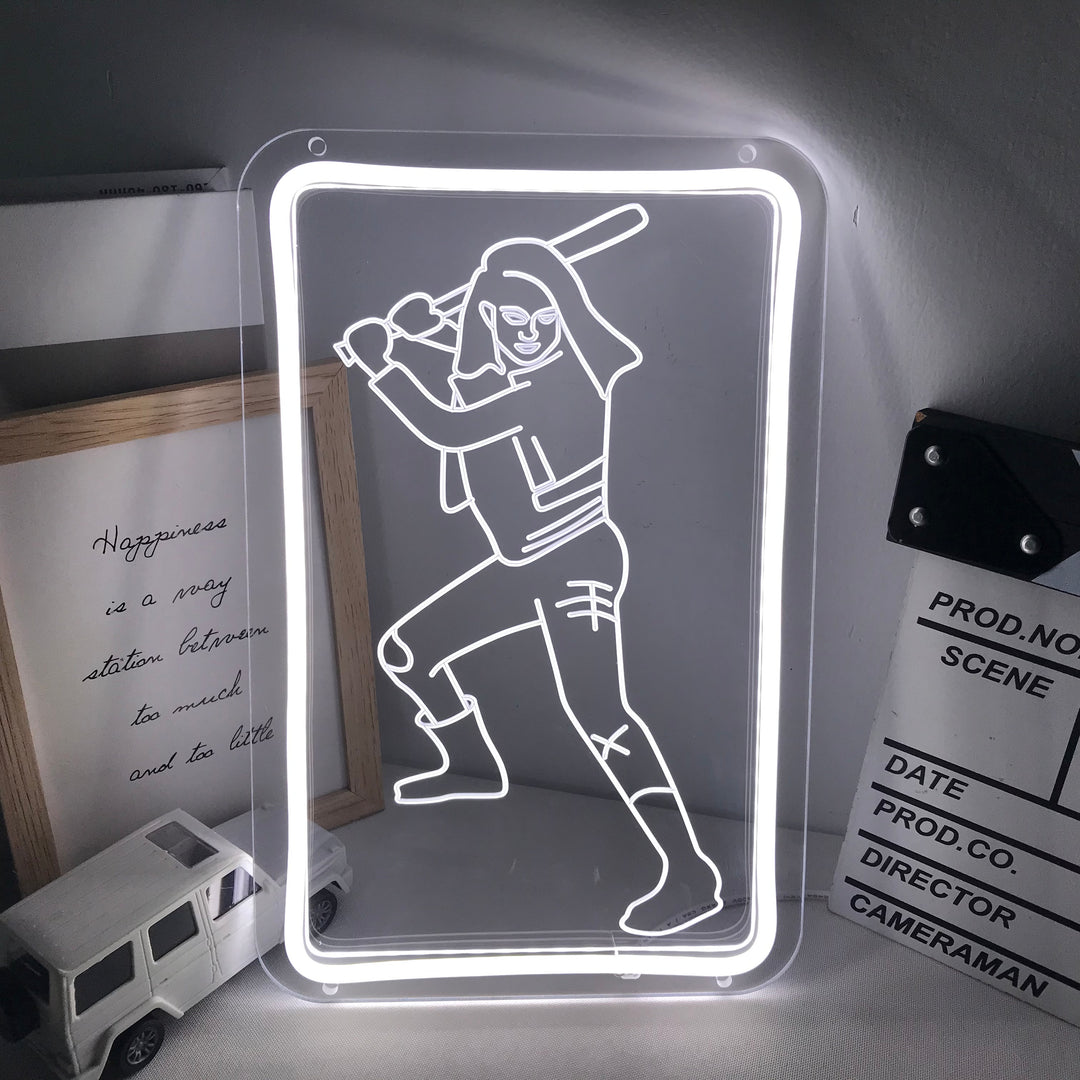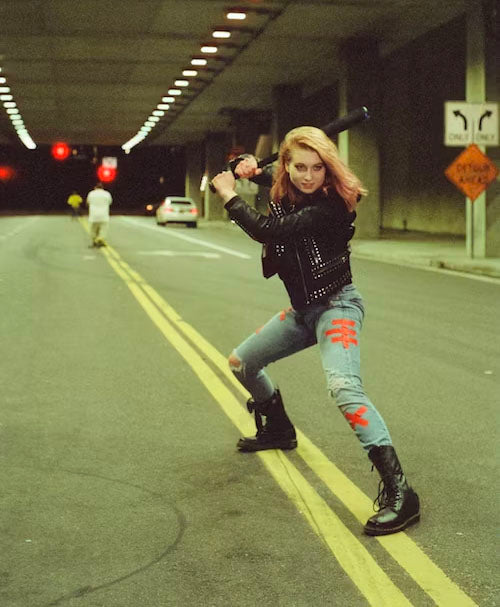 Neon Portrait - 3D Engrave
The most economical and practical neon products. The 3D carved art are lighted up by the surrounding neon lights. The neon sign is powered by 5V input USB cable, we have mini neon signs collection if you want to learn more.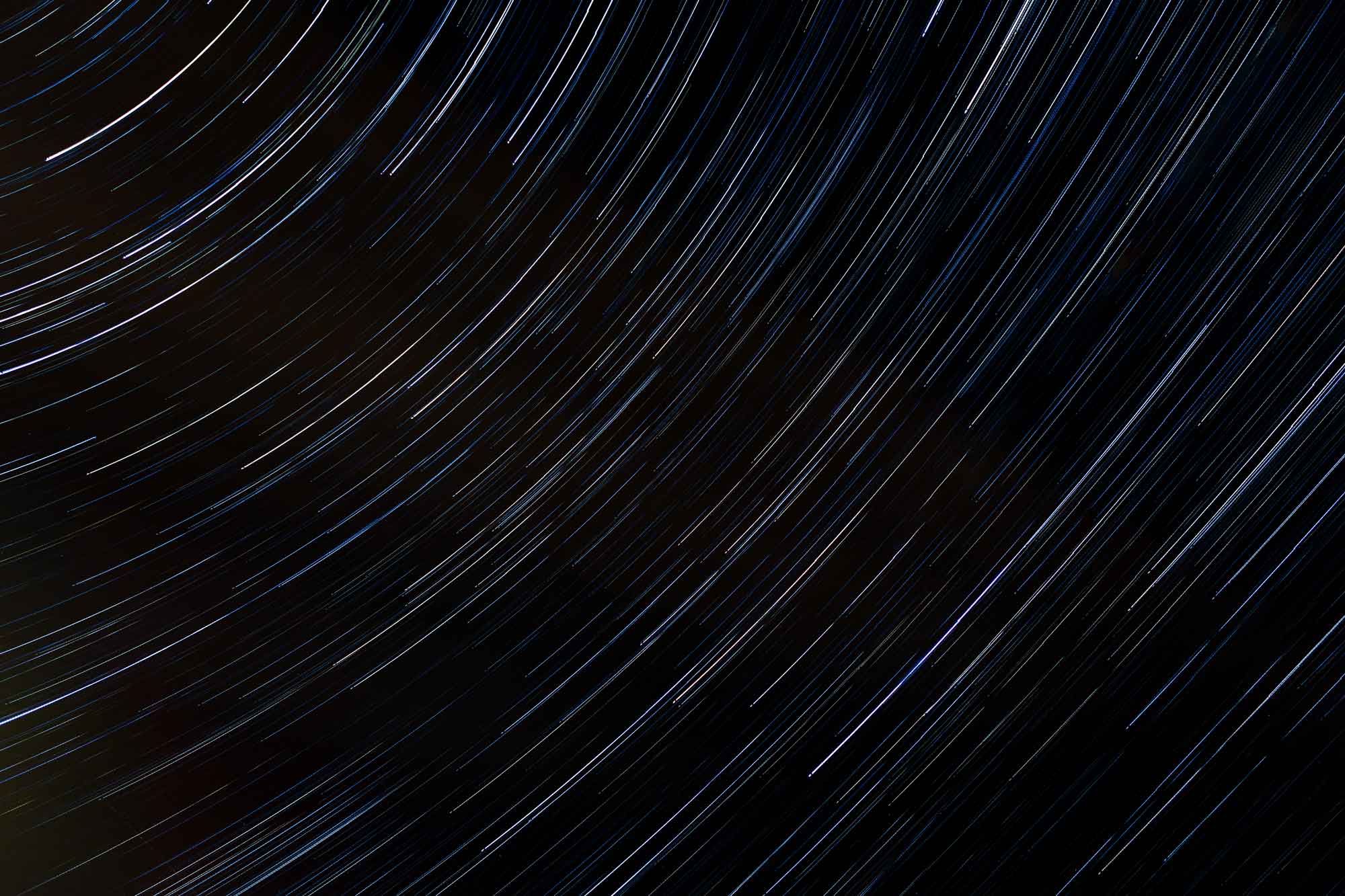 Your Kids Art Work
Children's artwork is a beautiful expression of their creativity and innocence. Now, you can transform their masterpieces into stunning neon signs that not only preserve their artistic spirit but also light up your space with wonder and joy. 👧🎨🧒✨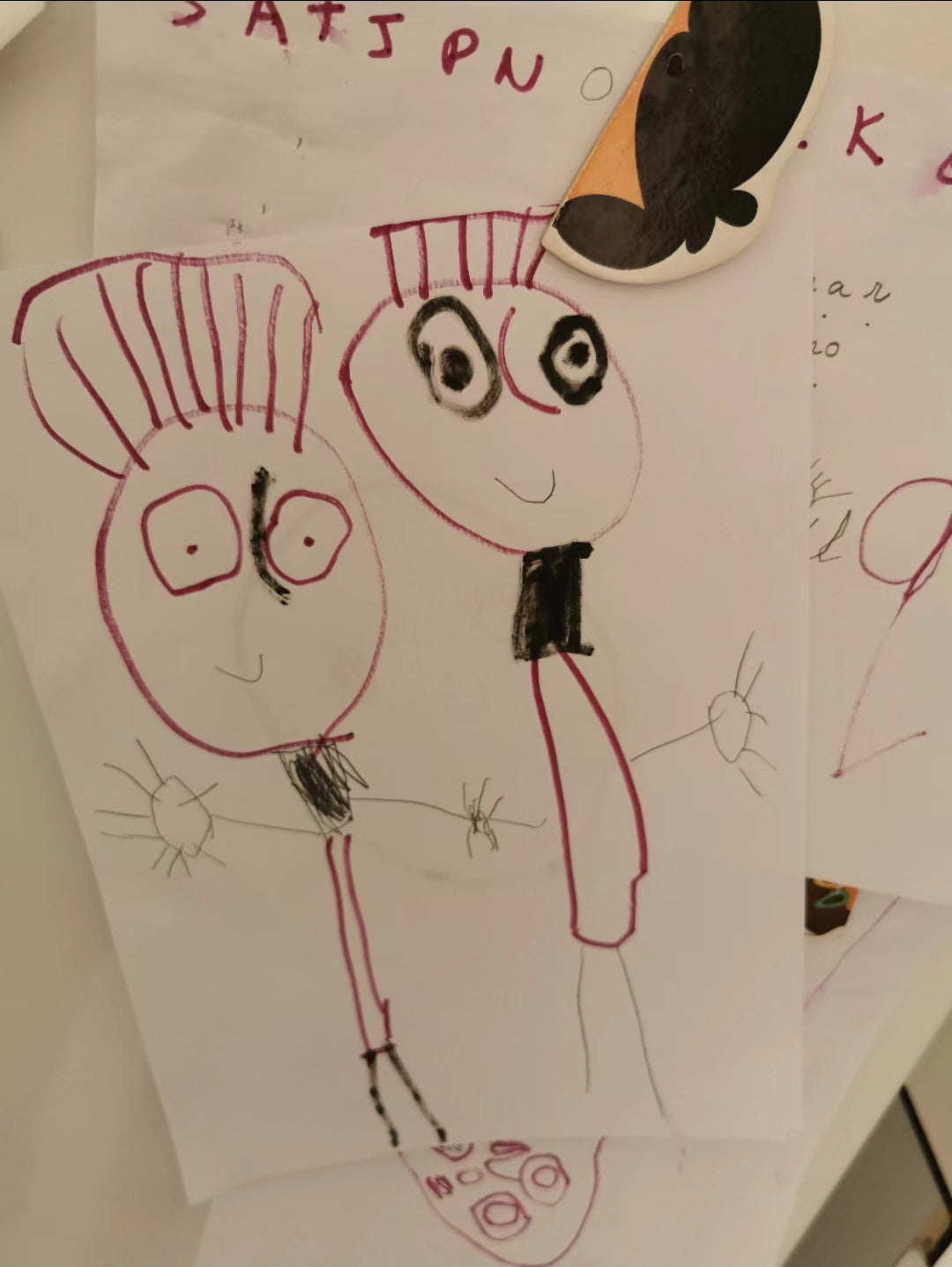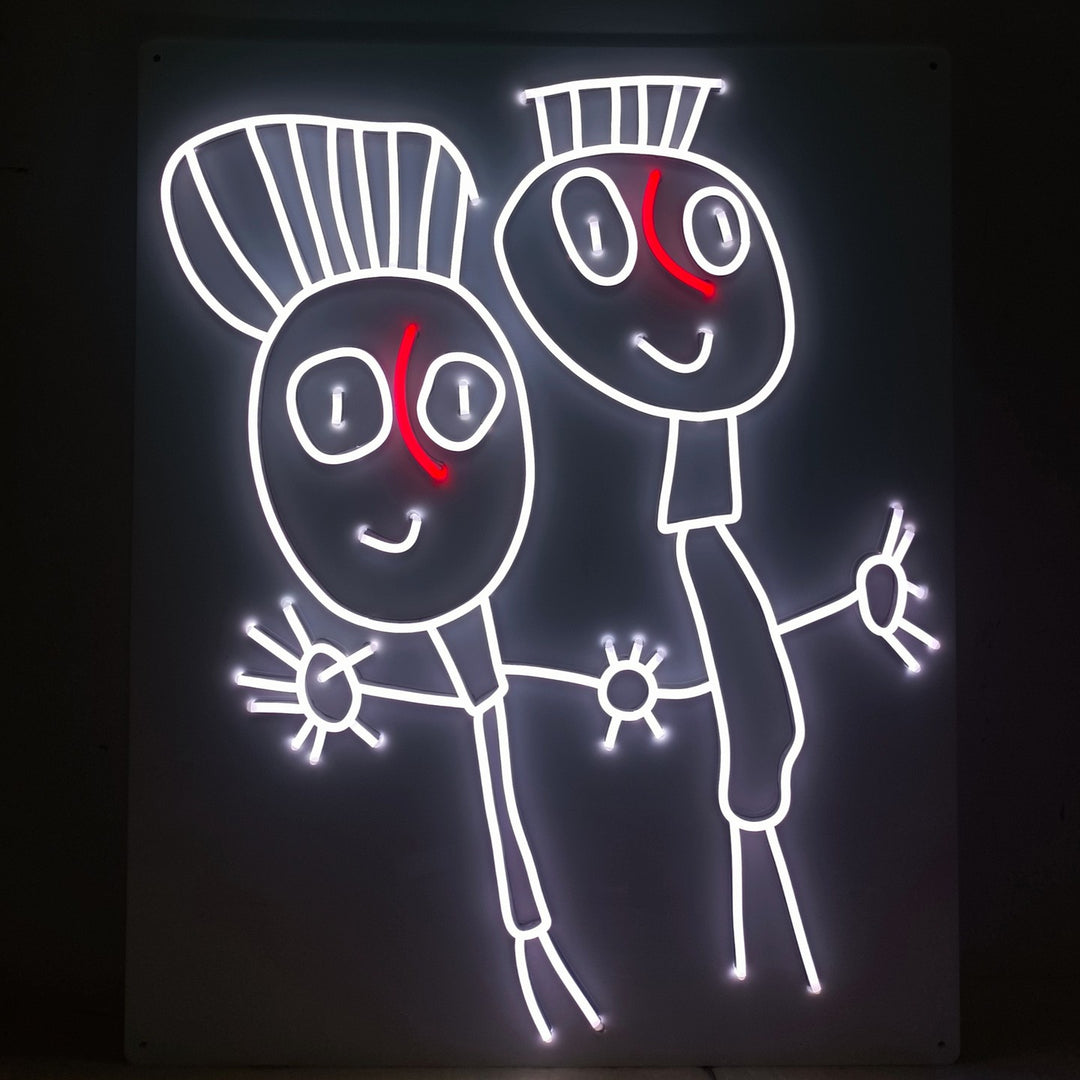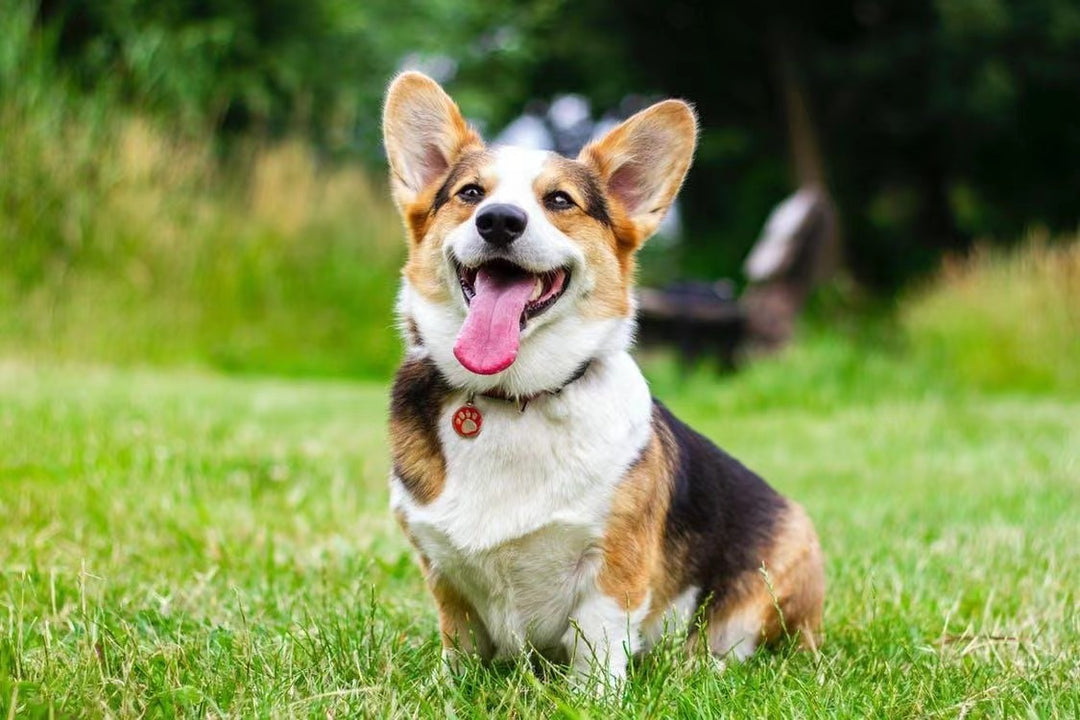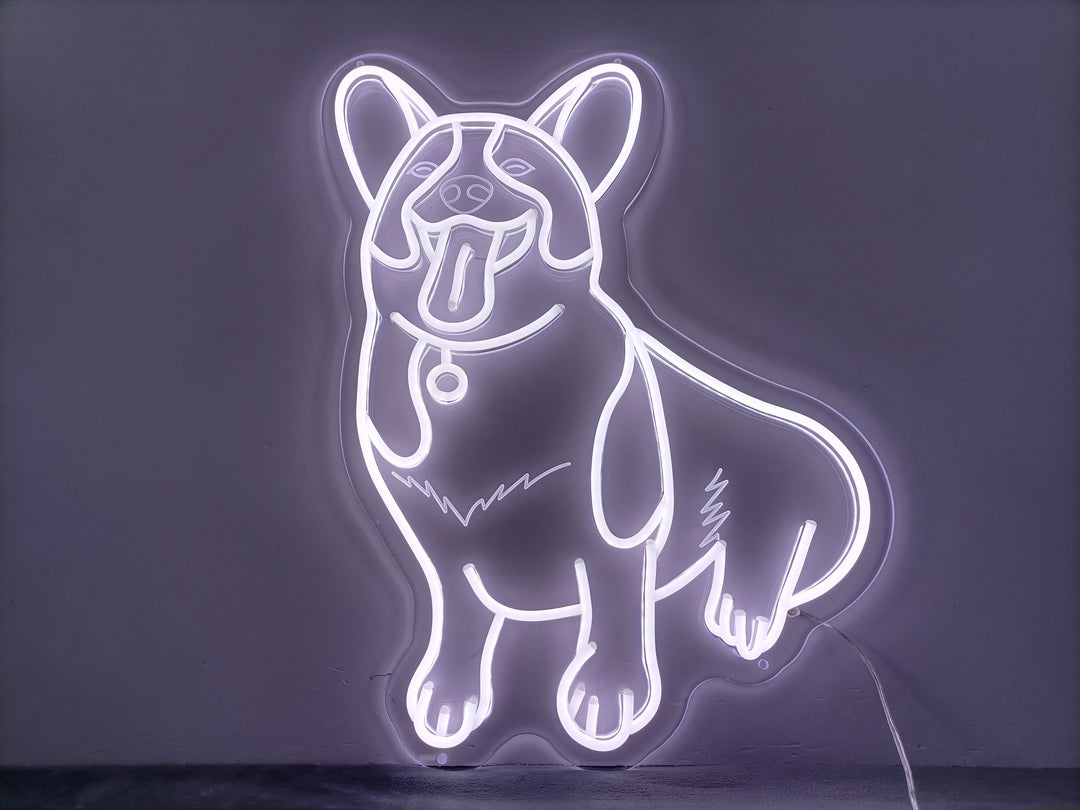 Pet Neon Portraits
Whether it's your loyal dog, curious cat, or any other cherished companion, we'll transform your beloved furry friend into a dazzling neon masterpiece! 🐾✨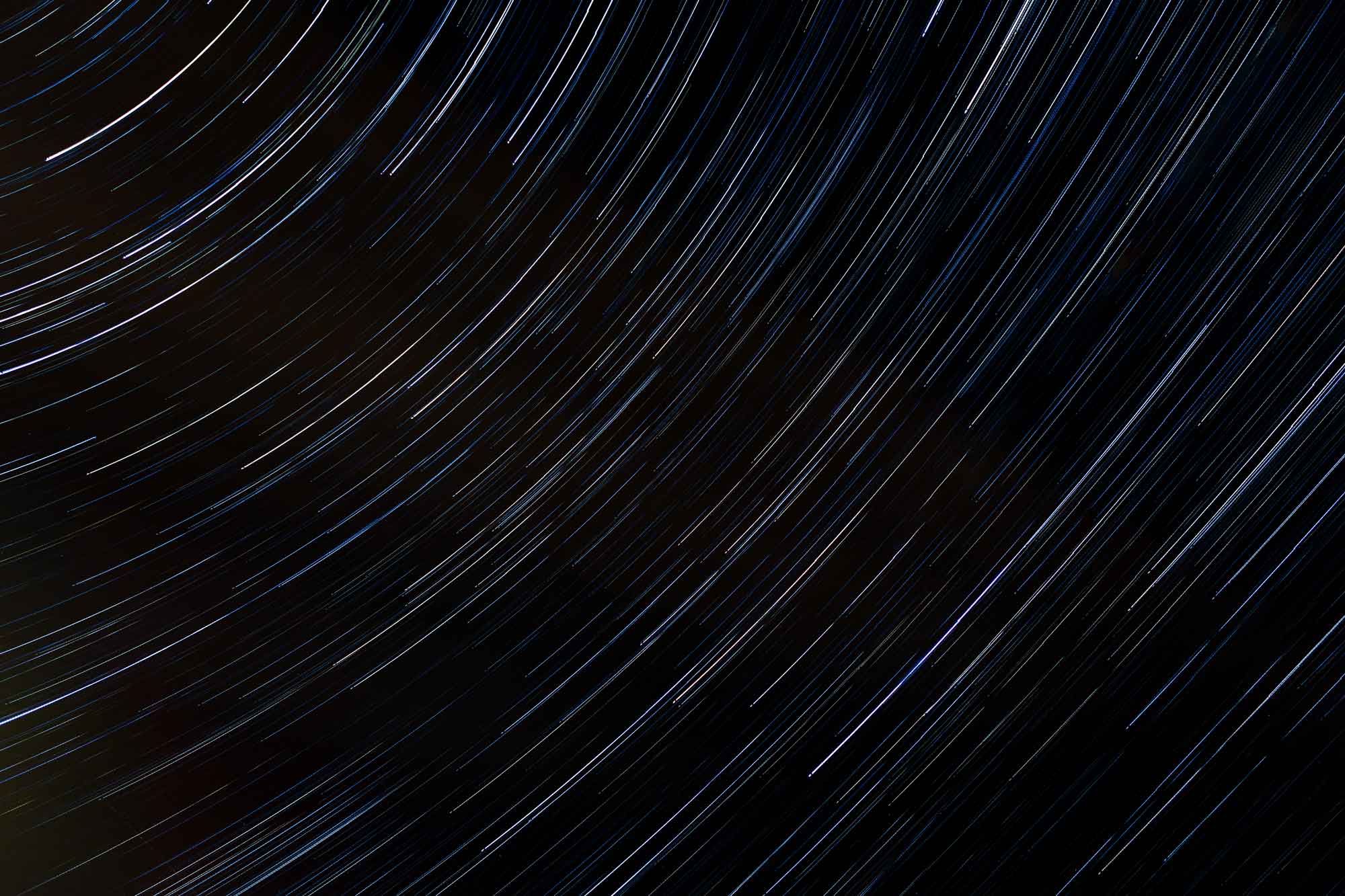 🌟 **Why Choose Us?** 🌟
**Quality Craftsmanship:** Each neon sign is handcrafted by our skilled artisans using top-notch materials to ensure longevity and brilliance.
**Quick Delivery:** We work diligently to ensure your neon sign arrives at your doorstep in perfect condition, ready to light up your life.
**Customer Satisfaction:** Your satisfaction is our priority. We're here to bring your vision to life, and we won't rest until you're thrilled with the result.
Don't let your memories fade away; turn them into a captivating display of light and color with our custom neon signs. Get started today, and let your photos shine like never before!