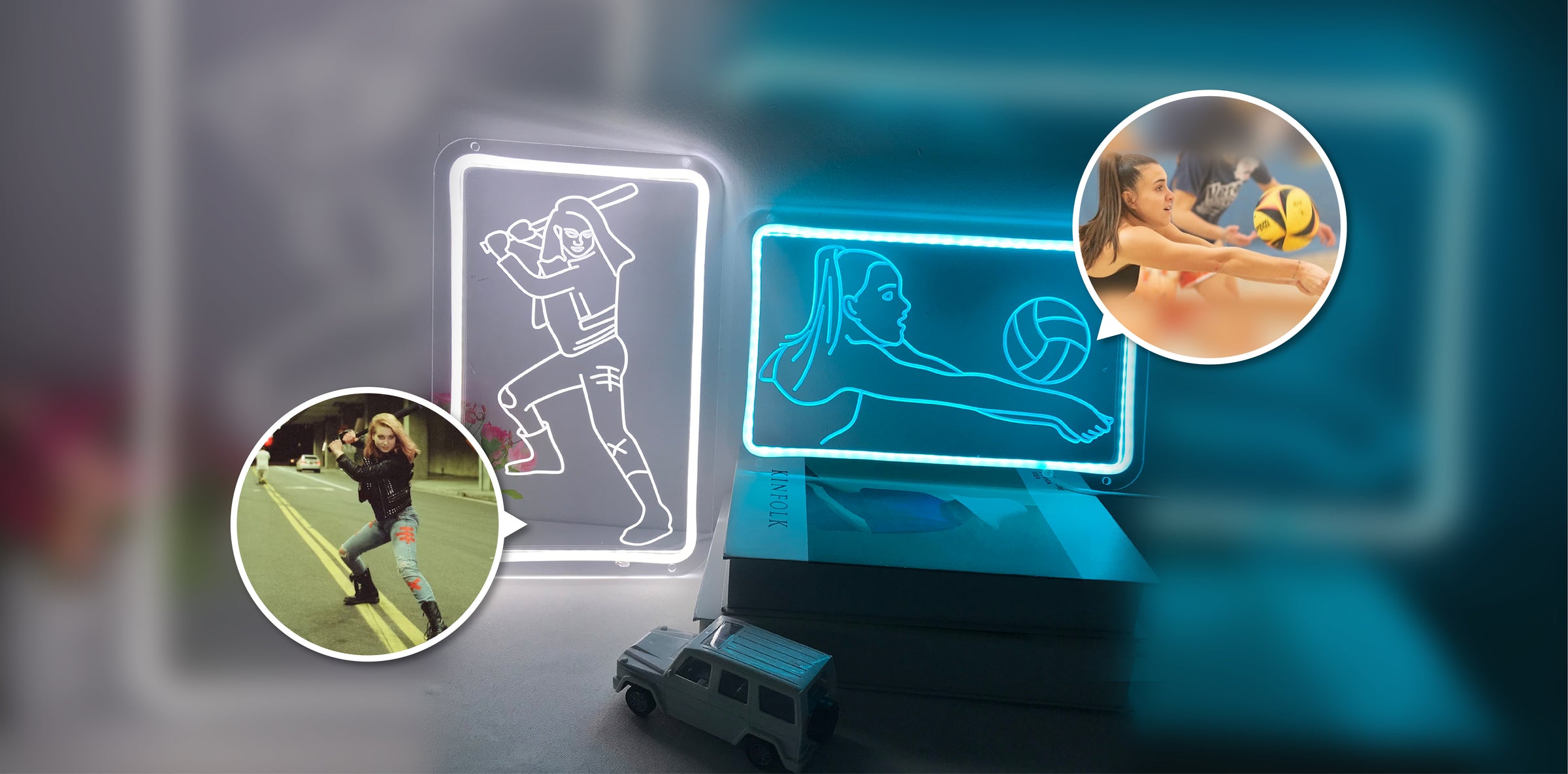 Unique gift idea for this XMAS
📸 * Your Photo, Your Neon * 📸
Transform your treasured memories into electrifying works of art with our custom neon sign service! Start at £69!!!
CUSTOM NEON PHOTO
Create Your Own Neon Sign
Make your creative ideas or your logo into unique custom neon signs. You can design it online with our powerful tool or contact us to help you, free to get neon design and quote.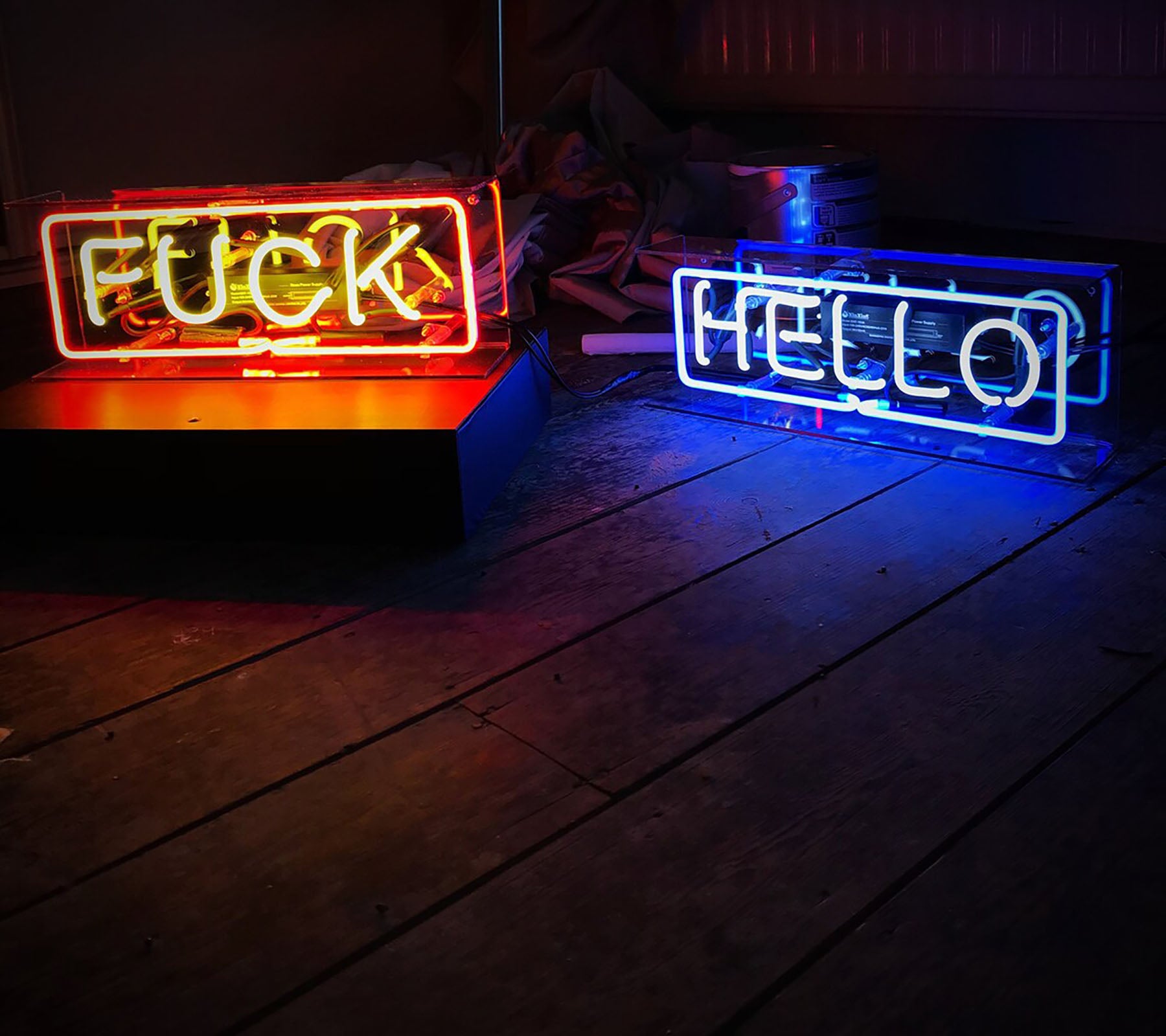 Table Neon Signs
Create a Focal Point in Your Table
Instantly Elevating the Ambiance
Shop This Collection
LET NEON BRIGHT
IN EVERY SPACE